Lynn Media Group is well-rounded in logo design, website design and website development. This multifaceted skill set is highly complimentary to helping new businesses get online for the first time. View project samples below:
Logo Design
Corporate identities designed by Lynn Media Group. From whimsical to authoritative, we create purposeful brands with distinction and longevity.
View logo design category »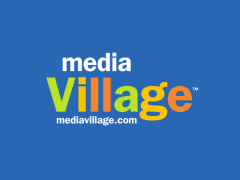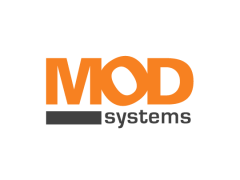 Website Design
Custom website designs created by Lynn Media Group. Using function as the guiding truth, strong aesthetics naturally follow in all of our designs.
View website design category »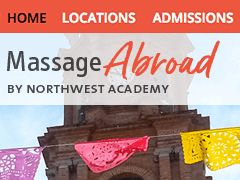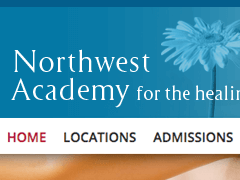 Website Development
Websites coded and developed by Lynn Media Group. We primarily operate on the front end. Strong skills in HTML/CSS allow us to do backend work as well.
View website development category »